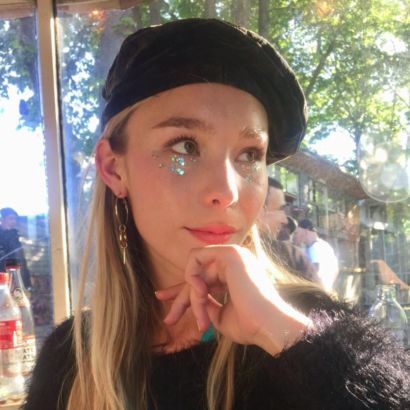 TB Management,
is an independent creative structure.
The agency gives alternative and breaking-rules ways to bring your creative projects to the next level.
We are a European-based and a worldwide connected network of working creatives and entrepreneurs as well as a media.
TB Mgmt new-rules by bringing on board the right people, skills and network all together to realize your creative missions and help you shine brighter out there.
We design schemes and action plans specific to each client's needs and budget.
TB Mgmt has a positive and ethic vision of the future and allow you to dream big.
Coming soon:
Discover our past and ongoing projects in the "TB projects" page.
Read more about our working methodologies in the "How do we make it woks?" page.
Representing:
Alys . Disconnekt Berlin . LY.RA . Martin Sanka . Stallo . Pøli . TechnoBabes
.
Via De Light Management, Event Management Associate, representing:
!K7 . Bridges for Music . MULTIVERSUM by Comport Records . DJ-Kicks . Flying Circus . Life and Death . Pao Lopez . Shesaid.so
.
Via FORM Management, Artist Management Junior, representing:
Animal & Me . Davina Moss . Julian Jeweil . Mar-T . Oxia . Popof