Trés Bien Management
 Artist & Brand Management  –  Event Production  –   Creative Direction
TB MGMT stands for Très Bien Management
An agency 360° created by Lauren Jones TB
We are:
A NETWORK OF CREATIVES, ENTREPRENEURS AND FREELANCERS
AVAILABLE FOR COMMISSIONS
We do:
CONSULTANCY, PRODUCTION & PROJECT MANAGEMENT
We propose:
ALTERNATIVE STRATEGIES & SOLUTIONS
Our main strength, having developed a:
WORLDWIDE NETWORK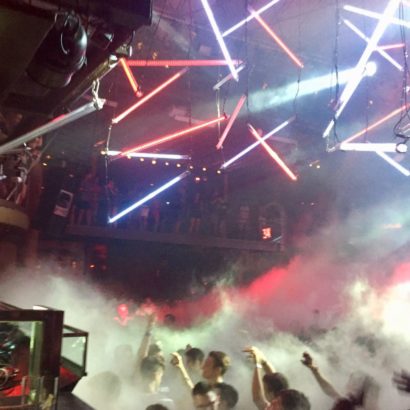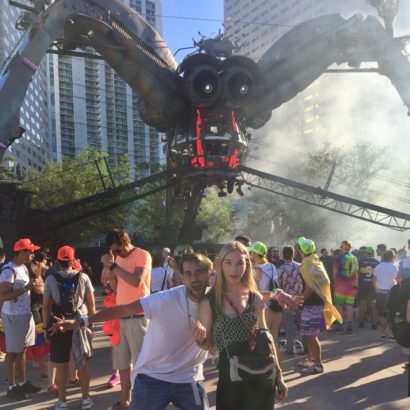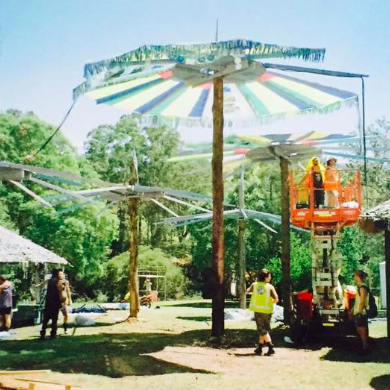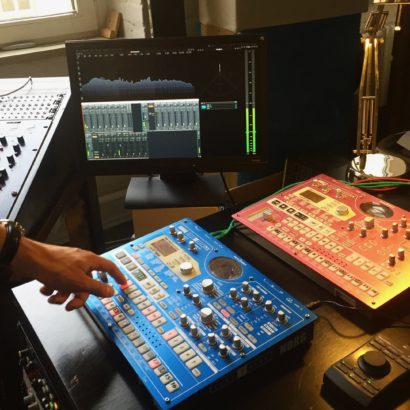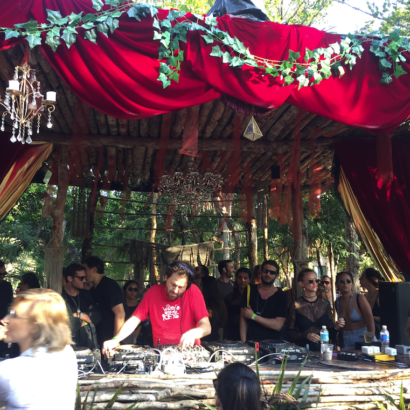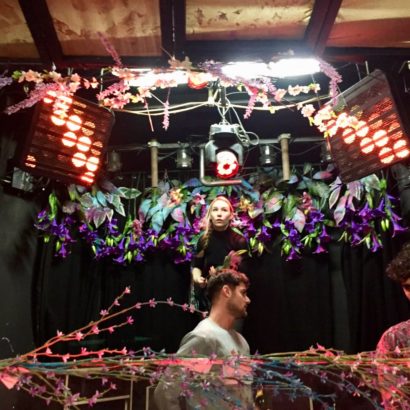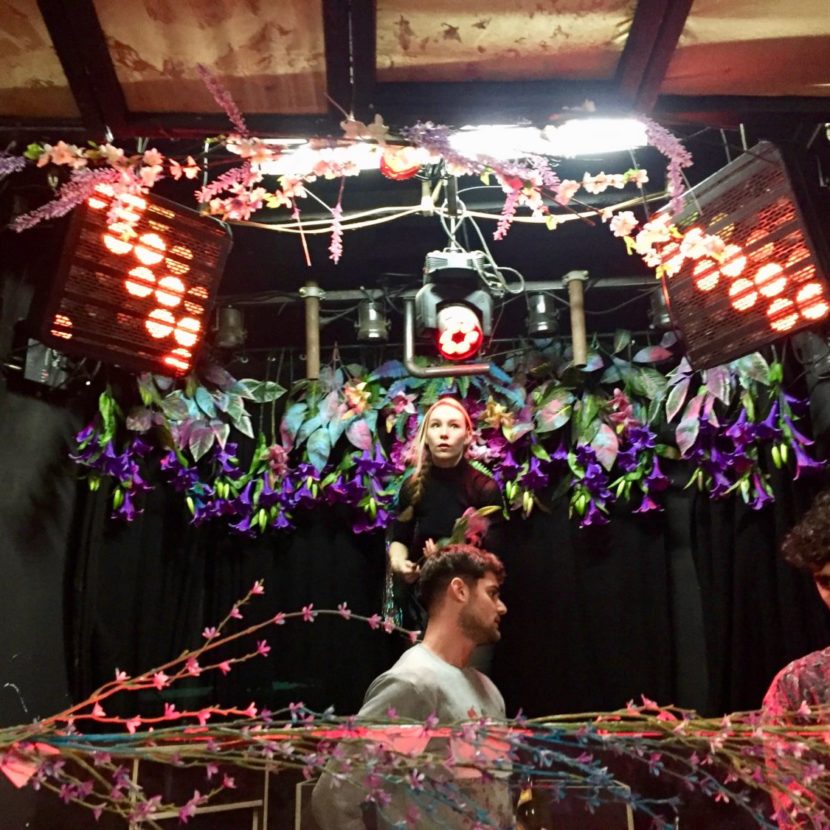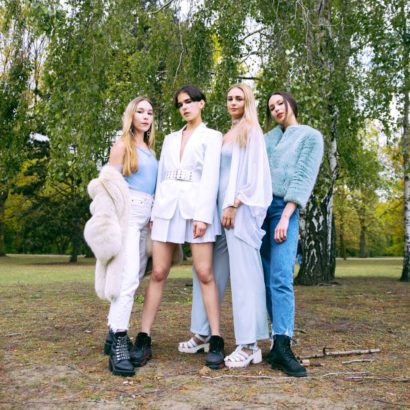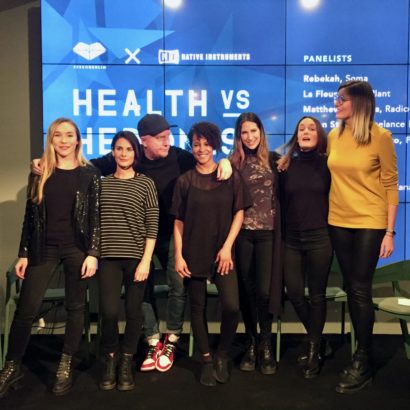 TB MGMT has been created as a structure to showcase the work orchestrated by Lauren Jones TB.
Under TB MGMT we realize freelance working missions, mainly within the event and music scenes.
We are a network of professionals and specialists based in some of the main metropoles of the world,
Which allow us to be polyform and take over a wide range of tasks,
As well as to provide tailored solution to client's needs and budget.
PROJECTS
Ongoing and previous
ABOUT A WORKING MISSIONS
Tell us what can we help you with or let us advice.
Contact Lauren to schedule a business call.
ABOUT YOUR OWN CREATIVE PROJECT OR TALENT
If you'd like to collaborate on a project, drop us a line.
We'd love to hear from you.
Yellow Star:
Current Location
Blue Pins:
Relevant Network
Red Pins:
Future Travels Planed