Creative Service Agency
A

rtist &

B

rand

M

anagement        +       

E

vent

P

roduction        +       

C

reative

D

irection
TB MGMT stands for
Très Bien Management
A  fluid agency launched in 2017
We are:

A COMMUNITY OF CREATIVES, ENTREPRENEURS
AND FREELANCERS AVAILABLE FOR COMMISSIONS
We do:
CONSULTANCY, PROJECT DEVELOPMENT & PRODUCTION
We offer:
BESPOKE STRATEGIES & NEW WORLD SOLUTIONS
Based in:
IBIZA; CONNECTED WORLDWIDE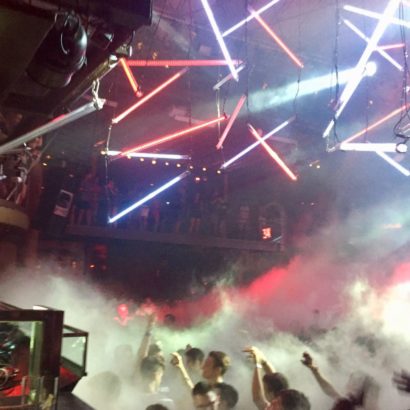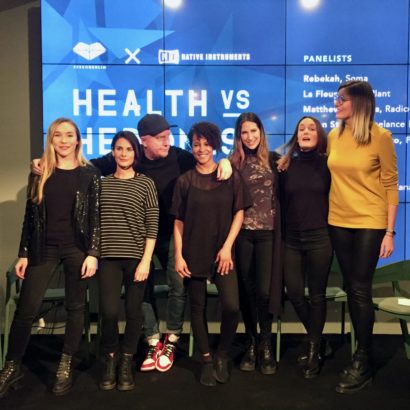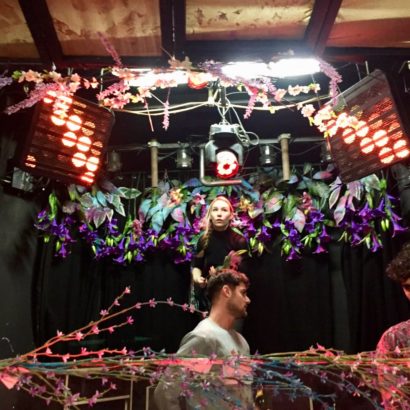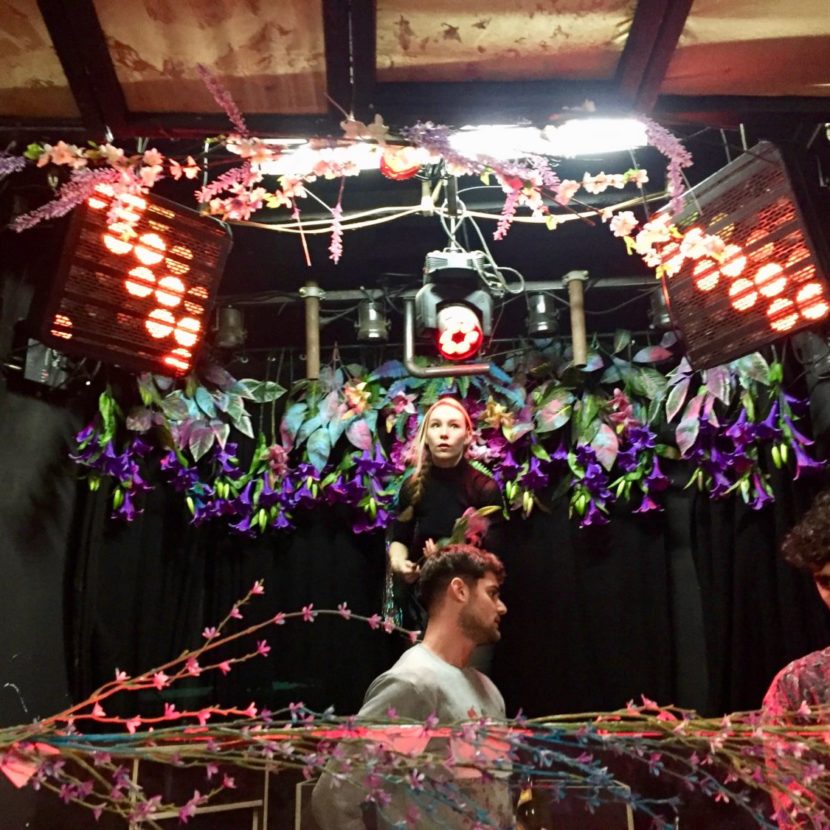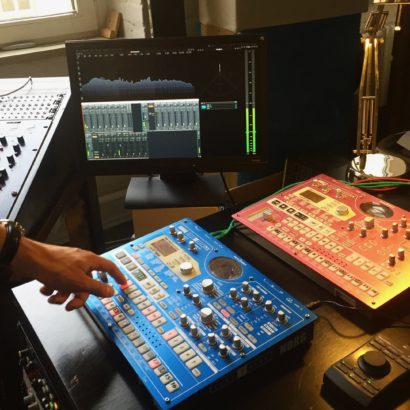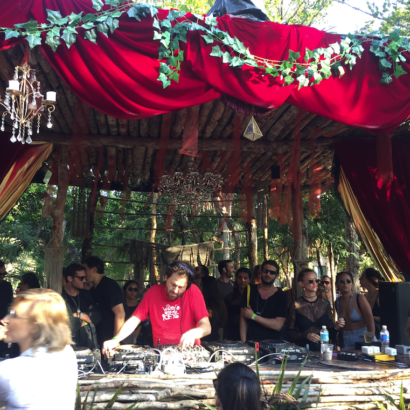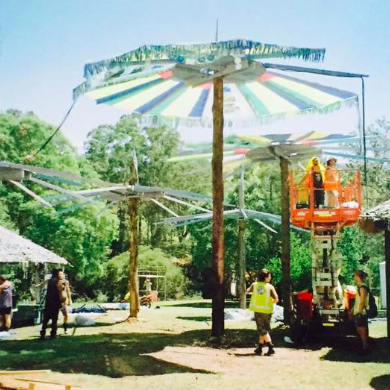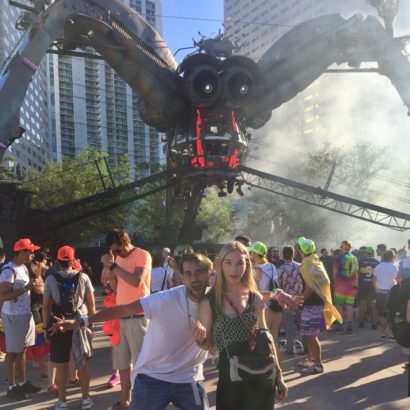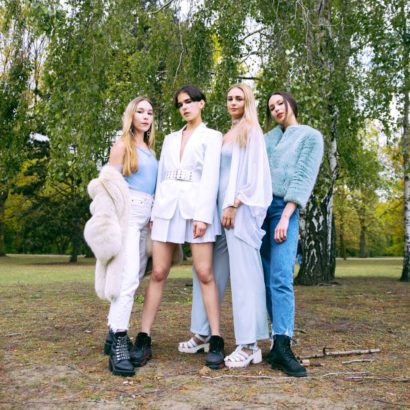 TB MGMT is a creative services agency dedicated to multidisciplinary artist management, event production and creative direction.
Just like water molecules, our network of hand-picked freelancers and specialists use their force to form teams tailored to each of our clients needs.
Spread across the main capitals of the world, we anticipate global trends and represent creative talents as well as operational executives.
Artist & Brand Management
We coordinate teams operating for artist growth.
We can build a festival from scratch or a memorable private party and everything in between.
We love to give life to artistic ideas, develop aesthetic concepts and generate creative content.
We are: Marketing Managers, Visual Artists, Event Managers, Designers, Musicians
_
TB MGMT has been created as an independent structure and an umbrella in order to showcase the work orchestrated by Lauren Jones TB.
Under TB MGMT we execute working missions, mainly within the cultural industries.
We are a network of professionals and specialists operating from Berlin, Paris, Barcelona, Ibiza and New York.
We are fluid and adaptable with the abilities to take on any challenge.
We can provide tailored solutions to any client's needs and budget.
Yellow Star:
Current Location
Blue Pins:
Relevant Network
Purple Pins:
Next Destinations
ABOUT A WORKING MISSION
Ask what can we help you with or let us advise.
☞ Contact us and let's jump on a call.
ABOUT YOUR CREATIVE PROJECT OR TALENT
If you'd like to team up, drop us a line.
We'd love to hear from you. ♡