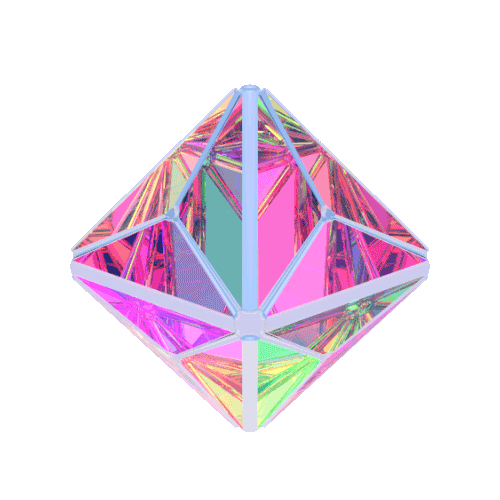 In our vision we trust.
We decorate events, festivals and hotels. We give life to immersive and sensorial experiences for our clients in order to help them differentiate.
We also coordinate Performances, Style, Photography and Video Content to give character to productions and brand content.
We build Art installations and curate Artists to realize your projects and create designed atmospheres to venues.
We define brand's visual identity.
Vision concept proposal and development
Art Curation
Decors & related logistics
Performance coordination
Art installations / Set Design
Creative team recrutement
Photos / Video content direction
Style
Sound design
Visual content creation
Laia Flynn x TB, Photo shooting _ Berlin
Très Beau, Art Installation and Curation _ Barcelona
Disconnekt, Decor & Performance _ Barcelona
Tomorrowland x Abracadabra, Decor coordination _ Boom
Flying Circus, Performance _ Barcelona
Flying Circus, Video Shooting _ Barcelona
Omm, Decor _ Berlin
Repopulate Mars, Decor _ Miami
Flying Circus, Decor _ Miami
Keep On Dancing, Decor _ Berlin
Ritz Carlton Hotel x Pao Lopez, Decor & Coordination _ Berlin
TechnoBabes, Photo Shooting _ Berlin