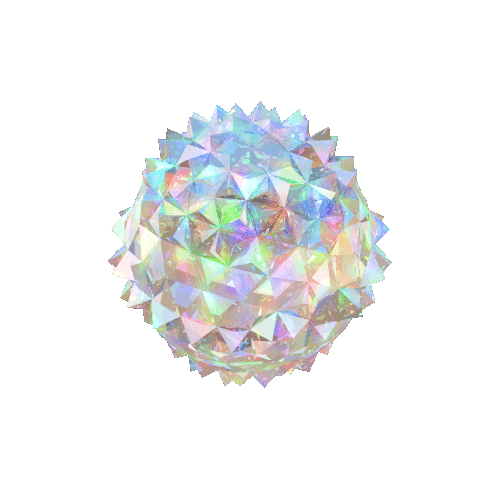 Each artist, creative project and brand are unique.
ARTIST:
Our role as Manager is to support the artist by creating organised systems, by carefully coordinating and communicating with everyone involved in the project.  By setting up specific goals and strategies, we penetrate a targeted demographic: market, territory and public.
We handle the artist's career by offering dedicated skills and surrounding them with the right network.
BRAND:
Consultancy for career advising
Visual identity development
Supervise Communication & Press Relations
Life Coach
Contracts and Administration
Advancing & Logistics
Travels roads & Itineraries
Bookings
Coordinate releases plans
Social Media & Marketing
Partnerships & Network development
Development
Support for Business plan
Artistic Direction
Supervise Press Relation
Collaborations and partnerships
Contracts and Administration
Online Presence monitoring
 Concurrency and Market study
 Development e-business
FORM Management:
POPOF, Julian Jeweil, Oxia, Shaun Reeves
Mandana, Animal & Me
TB MGMT:
Alys, Stallo, Pøli

MULTIVERSUM By Comport Records


TechnoBabes

Zmirov Paris:
New Balance, Dr. Martens, Havaianas,
Claire's, Showcase Club, Stoli Vodka,


Marks & Spencer _ (France)