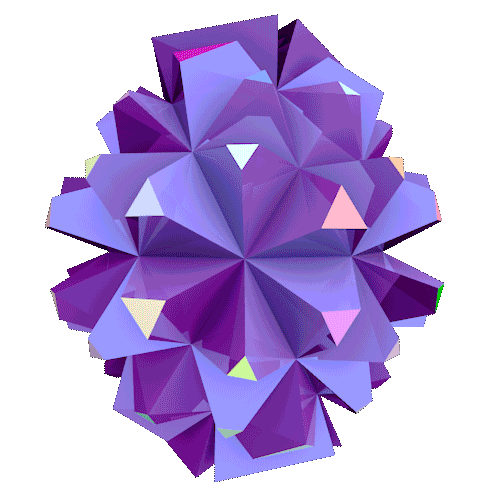 We develop branding; we provide logistics, we set up online and offline marketing campaigns and we recruit and coordinate the team.
We undertake everything that makes an event successful from A to Z.
We supervise event management and coordinate production as well as assisting festival direction.
We can also set up sustainable development strategies.
We ethically support artist curation.
We run Showcase Events, Club Nights, Festivals, Branded Events, Panel Discussions, Shootings & Caterings.
We coordinated events in:
Barcelona – Sydney – Berlin – Ibiza – Miami – Punta Cana – Tulum – Amsterdam – Portimão – Milan
Event concept and project management
Logistics & administration
Promotion
Production
Creative Direction
Online Marketing
Guerilla Marketing
Experiential Marketing
Influencer Marketing
Social Media strategy
Talent curation & bookings
Decor and Set Design
Team coordination
Staff recrutement
Ticketing Management
Artist liaison
Door Management
Driver and transport coordination
PR coordination
HEX – Off Week, Barcelona
Garorock Festival x FORM Music, Marmande (FR)
Tom Hemp's, Berlin

Universal Techno, Barcelona

BPM Festival x FORM Music, Portimão (PT)
FORM Music Showcases, Worldwide

Disconnekt, Berlin

Flying Circus, Worldwide

Multiversum, Amsterdam
Mobilee Records, Barcelona

SheSaid.So, Berlin

!K7 Showcase, Berlin

Subsonic Festival, Sydney

Hyte Amnesia, Ibiza

People Like Us, Barcelona & Berlin

Pacha, Barcelona
Fact Worldwide, Barcelona